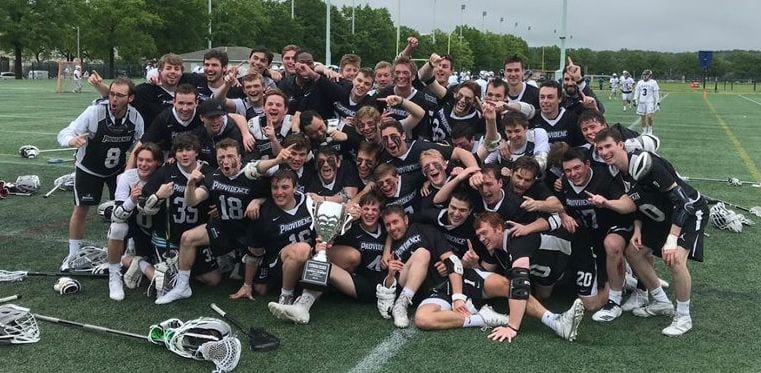 Club Sports
Club sports programs continue to gain popularity across the country and PC is no exception. Club sports are non-varsity teams and organizations which employ coaches, play and practice using the College's facilities, and are members of various leagues competing against club and varsity teams of other schools.
The Department of Recreational Sports currently oversees 25 sport clubs.
Forming New Club Teams
Each year, the Club Sports Program accepts proposals for new teams. If we do not currently offer a team for a sport / activity that you are passionate about, you can submit the form below to our Club Sports Council executive board at clubsportscouncil@providence.edu. The Board will review the proposal and set up a time to meet with you if there are questions.
Before completing the form, you will need to gather information about other students interested in joining your potential club, other clubs in the northeast that the club might be able to compete against, facilities available for practices / competitions, leagues / conferences available, budgetary expenses, etc.