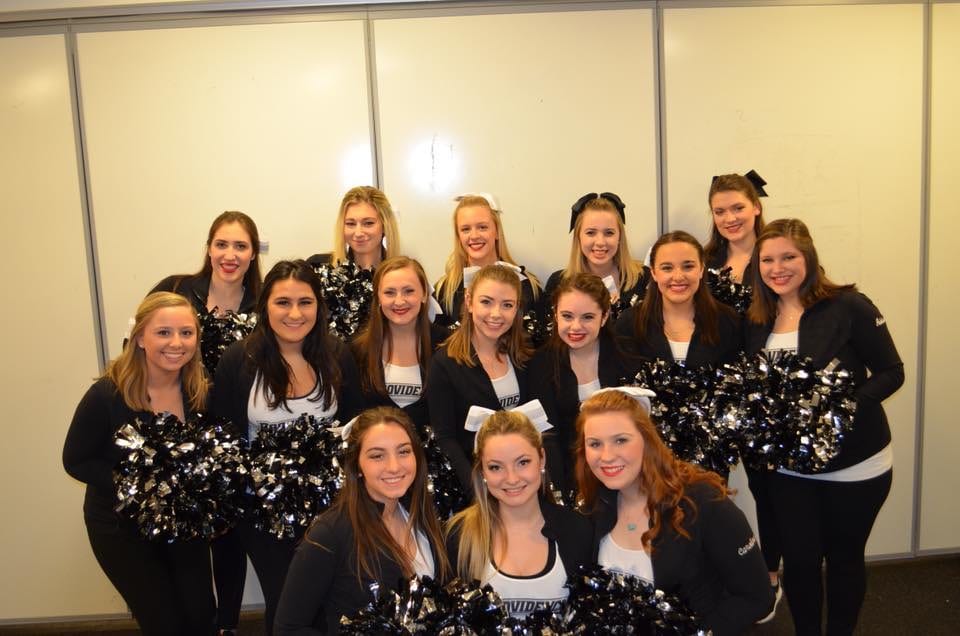 Figure Skating
The Providence College Figure Skating Club is open to all Providence College students. Whether you have participated in competitions in the past or you want to try a sport you have never done before, our team will be able to help you achieve your goals. The team practices here on campus at Schneider Arena. Team members have the opportunity to perform during intermission of PC Hockey games, travel to regional competitions, and participate in on-campus showcases.
For more information, please contact one of our team leaders using the contact information provided or email figureskating.club@providence.edu
Click here to donate and support the Club Figure Skating Team! Select the "Other" category and specify PC Club Figure Skating as your gift designation.